Are you a not-for-profit organisation that engages in both fundraising and project management activities? Could you use a better overview of your projects, programmes, grants, available resources, budgets and results? Do you feel that you collect a lot of data, but gain little information? Do you wish to work more efficiently with a standardised project management system?
Optimise Projects, Maximise Impact
To optimise your project management is to maximise the impact you aim to achieve. We recognize that your projects, the actions that you take to achieve a sustainable change, are the core of your efforts and that you need solutions to get things done. ProjectConnect provides you with a tailored project management tool and services to do so.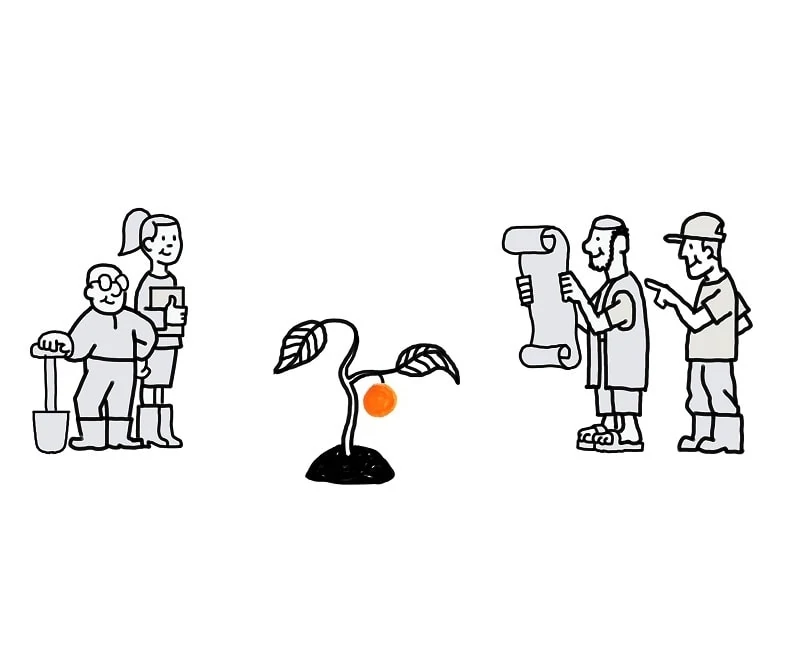 Frequently asked questions