ProjectConnect was realised as a joint effort with our partners in the non-profit sector. Based on their best practices, they have all contributed their knowledge and expertise. Together we form the ProjectConnect Foundation. We take responsibility for realising the common roadmap, the further development of the ProjectConnect platform and for guiding our users during the implementation.
ProjectConnect aims to support not-for-profit organisations in achieving their mission and contributing to sustainable change.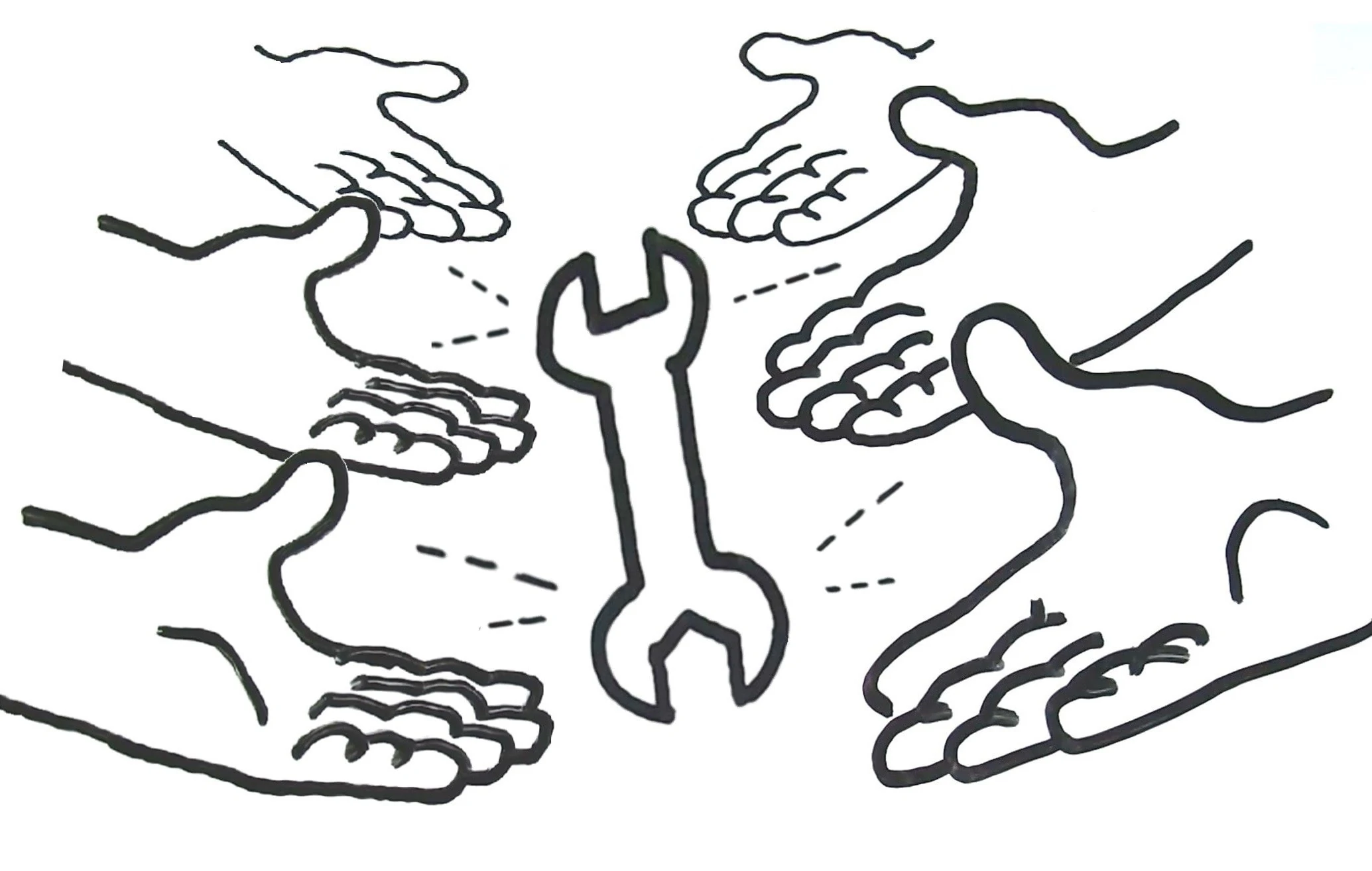 Vision
ProjectConnect wishes to connect people, organisations, networks, talents and working methods by providing a project management platform, and to play a role in bringing positive sustainable change to communities around the world.
Mission
ProjectConnect aims to set the standard for a project-based approach in the non-profit sector. ProjectConnect provides ICT solutions that support organisations, their partners and networks in facilitating their programmes and in being more effective and efficient in realization of their social impact projects.
Our main focus is to add value through innovation to advance social impact and make it more cost-effective.
As a team and community we practice good stewardship and are passionate about what we do. In this context we develop and improve constantly. Our core values guide the way we co-operate and interact with each other.
Stewardship
We believe that we are responsible for how we use our talents and resources. We have a moral responsibility towards future generations.
Transparency
We are committed to promote and practice an open, two–way communication to find out what we do well and where we need to focus our energy on in order to improve. We appreciate an open dialogue about your needs and all opportunities you see. Your questions are our challenges.
Trust
We believe that trust is the basis for our co-operation. We aim to prove at all times that the trust placed in us is worth it.
Collaboration
We aim for sustainable innovation in the humanitarian development. We are working together with mutual respect, partnership, and appreciation for all perspectives and approaches. We follow a common goal and only succeed when our partners succeed. So winning together is our policy.
Passion
We are dedicated to support not-for-profit organisations in achieving a positive social impact. This is what we have in common.