Have you taken part in international networks for quite some time? Do you want to improve the way your businesses engage? Relations between actors in development are changing, and are becoming more diverse and transnational than ever before.
Taking Collaboration to the Next Level
ProjectConnect can help you define and manage your joint strategy without denying your organisational identity or way of working. It offers an IT solution that centralises your shared impact and supports your alliance with an easy-to-set-up project management platform.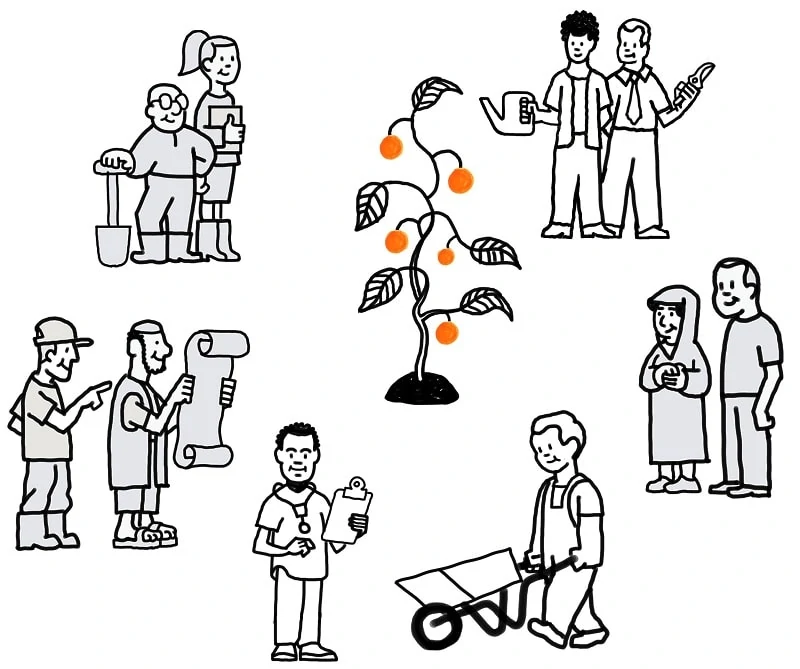 Frequently asked questions