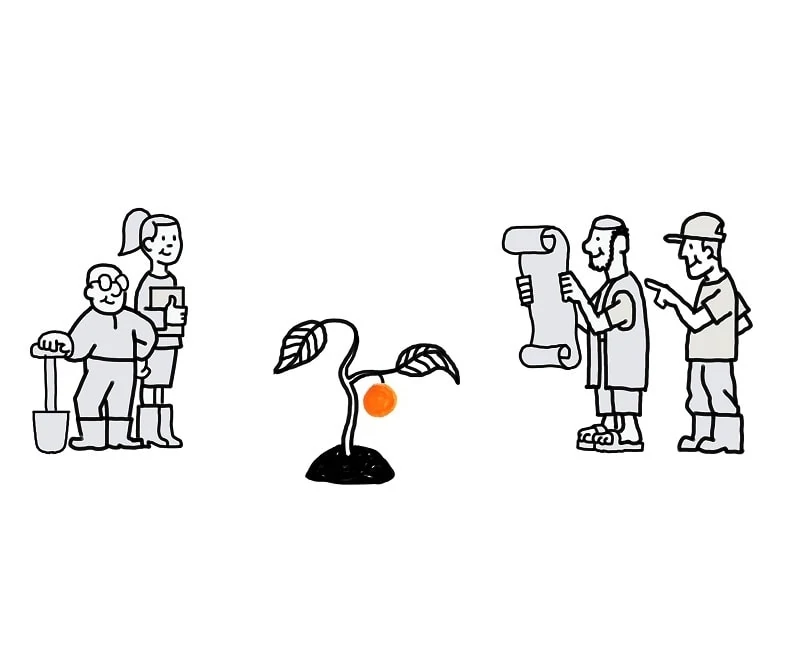 For your Organisation
Achieve impact by efficient management of your projects, programmes, grants, available resources, budgets and results. If you prefer valuable information, rather than more data.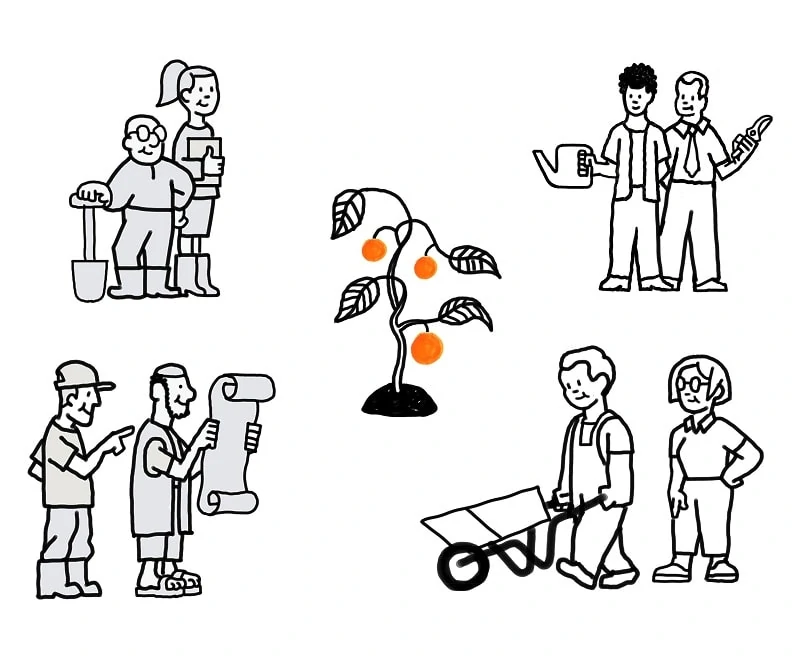 For your Co-operation with Partners
Achieve impact by collaborating with (local) partners who share responsibility for project objectives. If you prefer to empower your partners, rather than limiting them...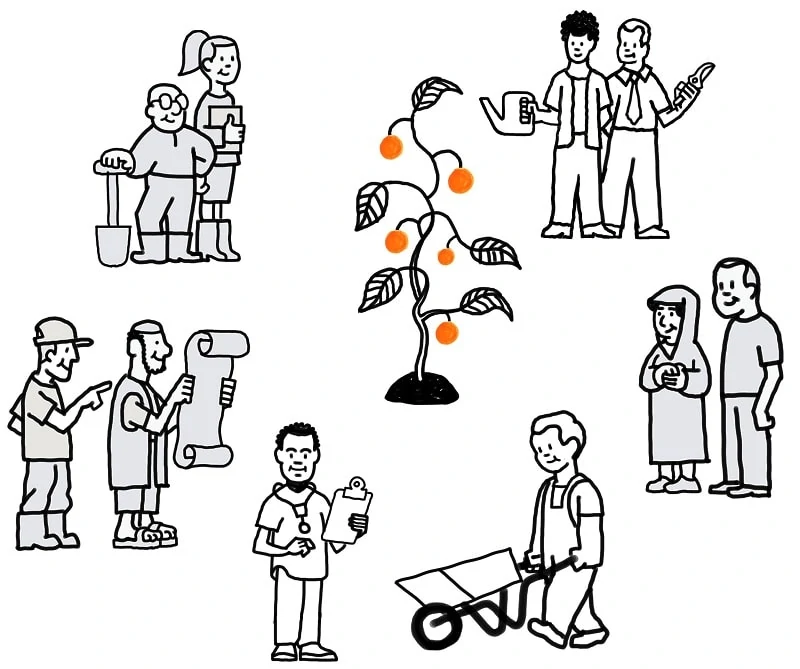 For your Collaboration within Alliances
Achieve impact by participating in international networks. If you want to focus on shared objectives, without sacrificing strict data security...