Category: Partner Management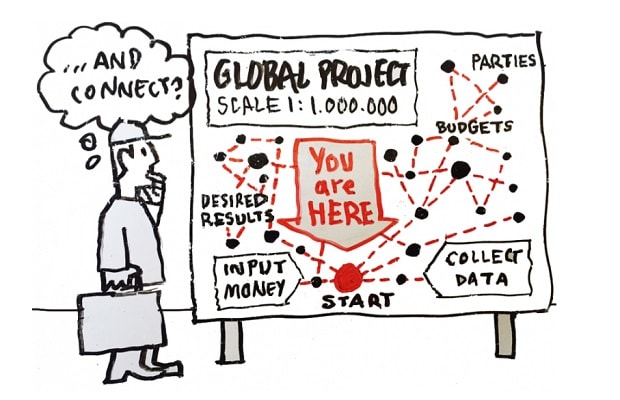 Empower communication and collaboration – use ProjectConnect!
The idea behind our IT solution is to focus on the project. As per definition it is easy to set-up, easy to deploy and easy to use. ProjectConnect is designed to be configurable to fit your organization's requirements. Whether you are managing your own projects or collaborating with (local) partners who share your objectives.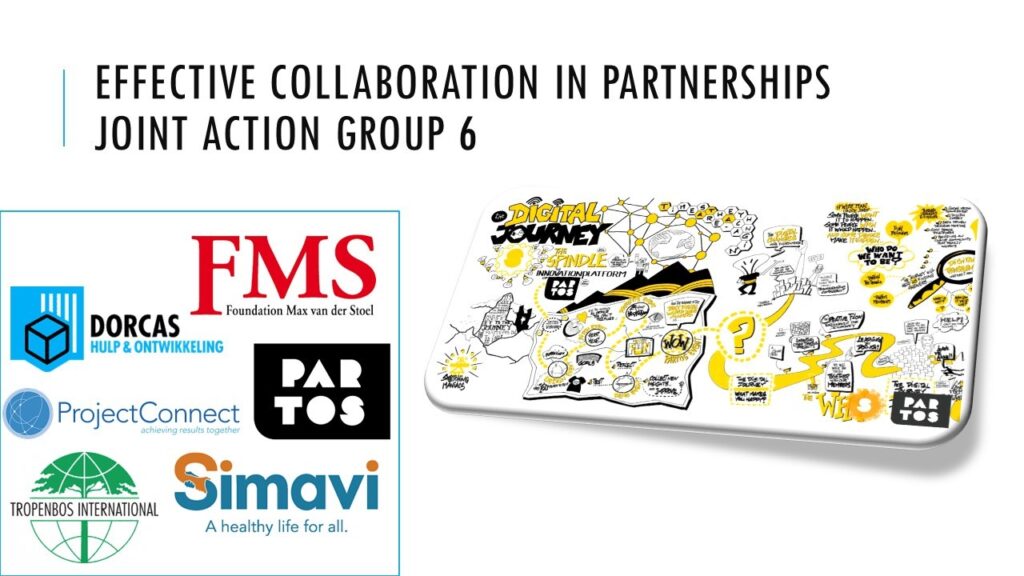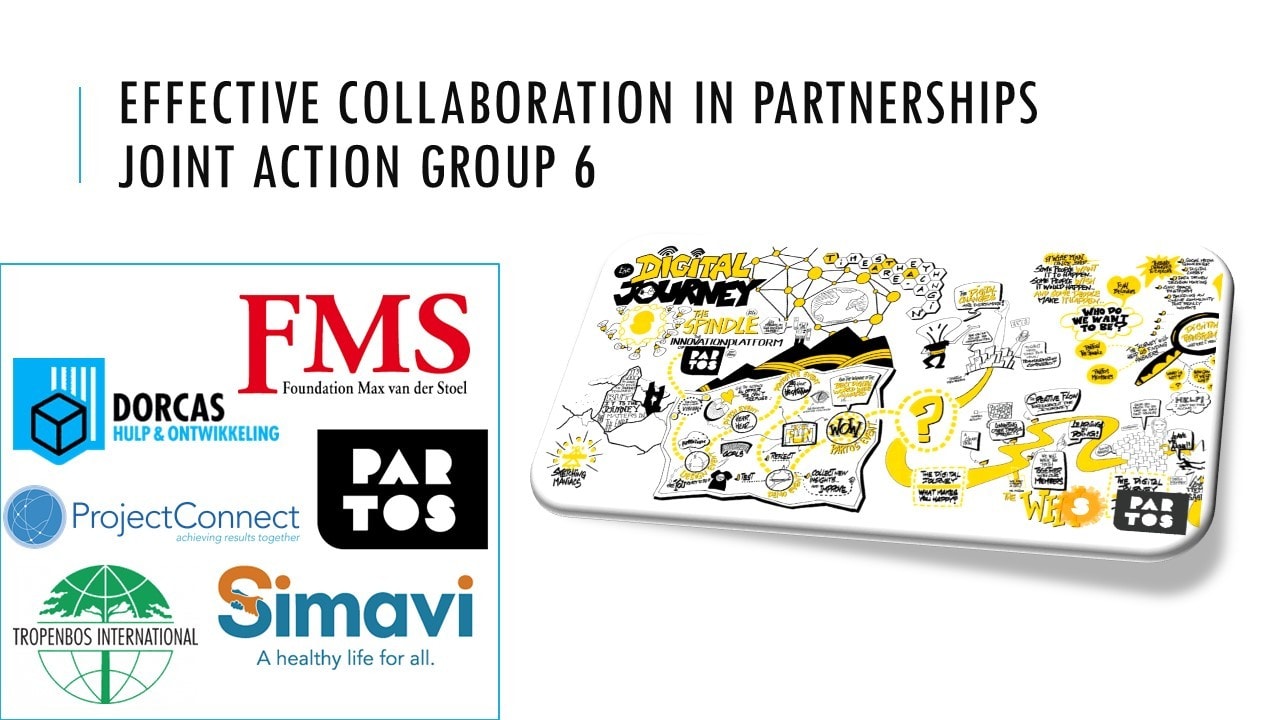 Effective Collaboration in Partnerships
How might we support organizations who are at the start of their partnership to collaborate effectively and inclusively in their temporary setup? This was the central question for our Joint Action Group #6, part of the Spindle initiative of Partos. One of the Spindle projects addressed the Digital Journey, to build an innovation upon the needs of the Dutch development organizations and discover solutions for digital challenges.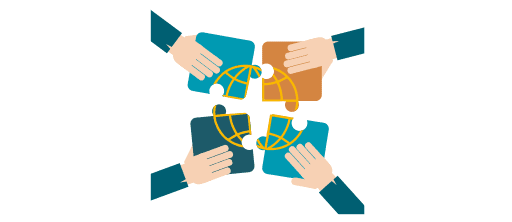 NEW: CRM Functionality for Partners
Next week we will release a completely renewed version of our Partner Management module, in which CRM functionality has been extended further. Both Ends, our new community partner, has initiated this new functionality as a means to improve Partner management in their organisation. You can manage information on your partners: who are they, where are they…