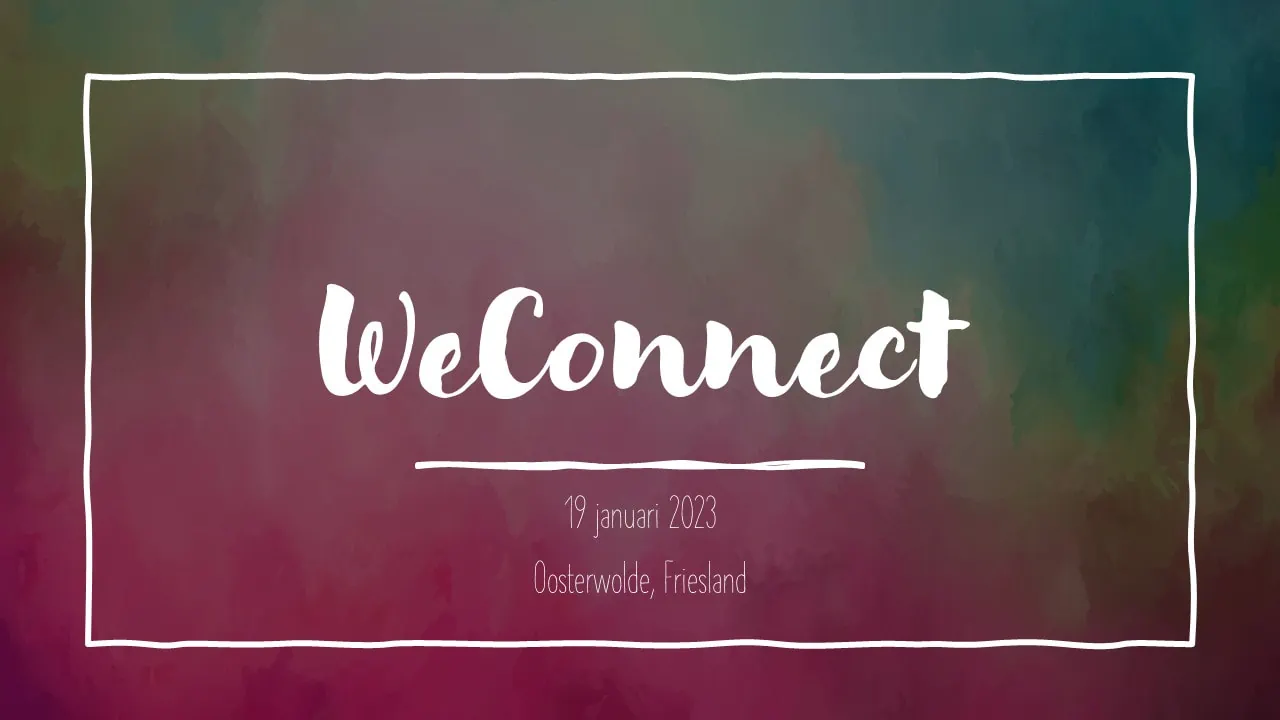 On Jan. 19, the ProjectConnect foundation held a successful team-building day in Oosterwolde called "WeConnect." The event aimed to get to know and connect the organization's team of developers, consultants and other employees better.
The day began with several team-building activities, where participants worked together in small groups to complete various tasks. This was followed by relaxing activities.
In the evening, dinner was enjoyed together and there was room for informal conversations and the exchange of ideas. The event was considered a great success by the participants.
The ProjectConnect organization sees the event as an important step in the development of a strong and motivated group of employees.