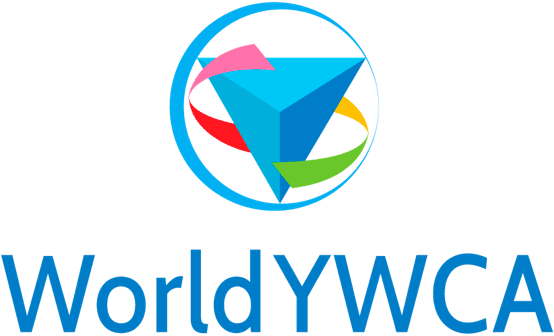 The World YWCA, a global organization committed to empowering women and young girls, has successfully implemented ProjectConnect, a web platform for managing grants, monitoring and reporting.
The platform was implemented to support the World YWCA's work with its 9 partners in 7 countries. It will be used for grant management, monitoring, and reporting using the International Aid Transparency Initiative (IATI) standards.
The World YWCA's management team and staff have been trained on the platform and are now using it to monitor their indicators and report on their progress. The platform also allows for better collaboration and communication with partners, and improved tracking of grants and funding.
The implementation of ProjectConnect at the World YWCA marks a significant step forward for the organization, as it will enable them to more effectively manage and track their programs and projects, ultimately leading to greater impact and success in empowering women and young girls globally.