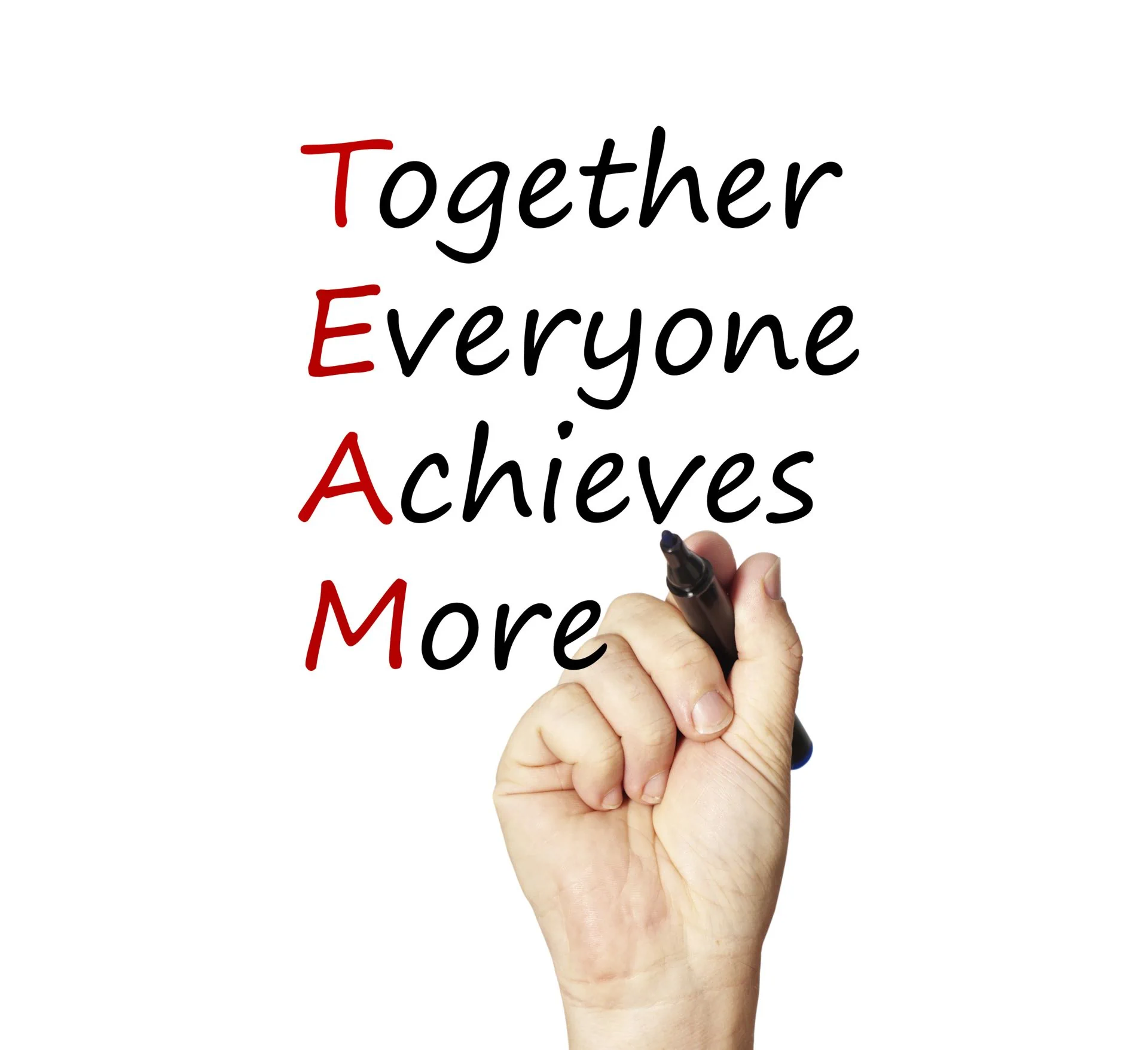 In late January 2022, an article appeared on the "Chronicle of Philanthropy" urging grantmakers to stop resisting nonprofits' request for technology funding.
Particularly when it comes to IT fundamentals, architecture, integrations, cyber-security and core applications for project management, these topics are not high on the list of funds and donors. While they are essential for effective registration, monitoring, collaboration and security. Nonprofits themselves also struggle with these issues. On the one hand from an uncertainty which applications are suitable for relationship management and fundraising, projects, finance etc., and on the other hand how these applications can work together effectively.
The article also identifies a number of possible causes for the problem of funding fundamental IT needs. It points out the (communication) gap that often exists between the 'programme staff' and the 'IT people'. This is quite recognizable. The IT people do not have access to the programme funds, while they are not involved in formulating applications. Conversely, programme staff do not have IT on their radar as a specific area of focus.
A second cause, according to the author, is that there are (almost) no collaborations, in which the technology needs of nonprofits are addressed. There are networks, such as NetHope, NTEN, TechSoup etc., but they often act as a conduit for a lot of overlapping applications. They ultimately provide no "foundation", just "bricks".
The author introduces the STEM funders network as an example concept: A nexus of organizations, sharing resources, ideas and leadership. But STEM doesn't provide a coherent IT strategy.
We have good news: this initiative already exists anyway! And it's called ProjectConnect Foundation. A foundation that, in collaboration with nonprofits, has developed a set of applications specifically for nonprofit needs. With a high degree of freedom for nonprofits to participate in new initiatives. And with the possibility of using applications that are developed in conjunction and are continually being developed. All this takes place in a community of ProjectConnect Partners, where decisions are made together and strategy and priorities are determined.
Even better news is that this solution for nonprofit projects is already quite mature. The reason we recently welcomed many new organizations as partners!
Returning to the hesitation of donors to finance IT. We understand that, from the observation that many tech companies, from a lucrative earnings model have made a lot of money, even from nonprofits. But here too ProjectConnect distinguishes itself. From a transparent financial model, investing partners are also rewarded from the revenues of new entrants. Thus, the real 'profiteers': children in Africa, workers in India, vulnerable groups in our home countries. And that is exactly the intention!