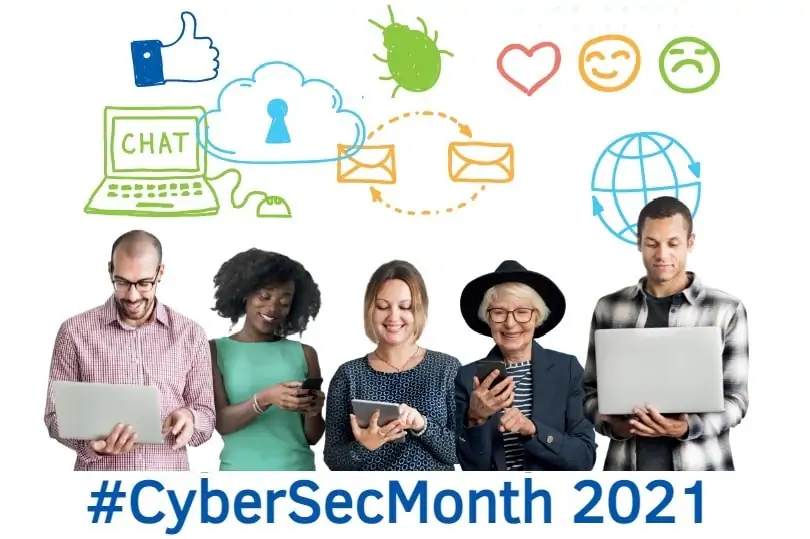 October is the Cyber Security month. Cybercrime is not only limited to for-profit organizations. Also not-for-profits (NFPs) can be targets. Each year, the campaign of EU Agency for Cybersecurity not only promotes the safer use of the Internet for EU citizens, but the organizers provide the knowledge and tools to do so.
'Cybersecurity is a Shared Responsibility'
Ever since our lives have shifted into the digital dimension, we need technology that we can trust, we want to cooperate in a secure way. We acknowledge that feeling safe in the digital space has become more important than ever before. That's why the ProjectConnect infrastructure is secure by design. Securing a technical infrastructure however, is less difficult than raising awareness among employees. Check https://cybersecuritymonth.eu/ for a wealth of resources you can use for your organization or join an event nearby.