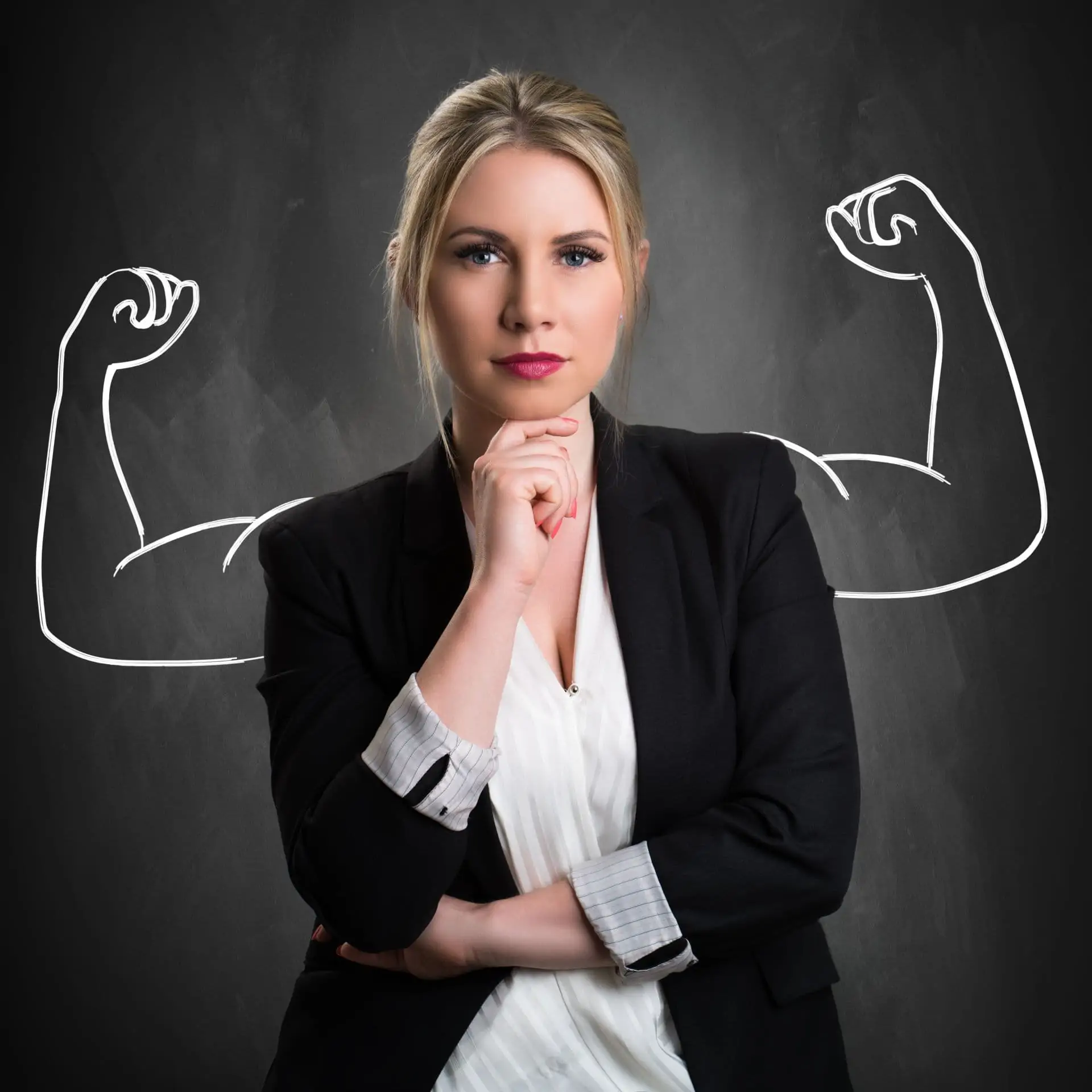 Many NGOs not only have paid staff, but also volunteers. All these people do their work with enthusiasm and commitment. They do valuable work for the organization and for society as a whole.
NGOs also sometimes have to invest in making their internal processes better. You can think of an automatic telephone answering machine, because there is not always someone present to answer the phone. But also the purchase of office software or investing in a grant management solution.
This software leads to more efficient work and can save all employees in the office time. Time they can spend on other things. Yet at first glance, this investment does not always seem worth it. Sometimes the work is not done by paid staff, but by volunteers. These volunteers cost the organization little or no money. Thus, making their work more efficient does not provide the organization with any direct savings either. Does this mean that their work has no value? And can it be done better or smarter to make more impact?