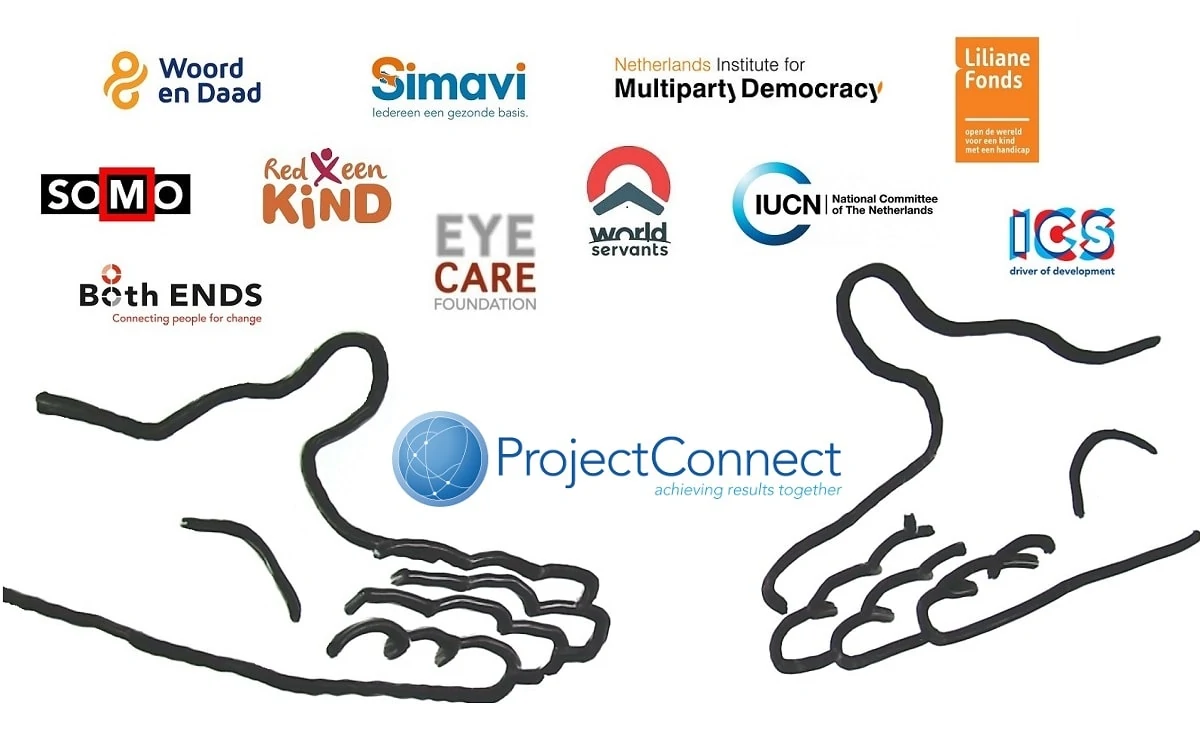 The moment of establishing ProjectConnect Foundation in 2019 happened to be a vital turning point that shifted the cooperation within the not-for-profit sector to a new level. This sector initiative was supported by the commitment of all partners. Over the last number of years their involvement and contribution has led to the much needed cooperation and innovation.
Together we have set and improved the standard for a project-based approach in the not-for-profit sector. Today more than 2000 users all over the world are using our project management platform to facilitate their programmes and projects. They report to be more effective and efficient in realization of their goals. Mostly for two reasons:
every stakeholder has access to the same source of information;
projects can be closely monitored using the dashboard that displays all the relevant information at a glance to remain in control.
Together with our partners we want to keep supporting NGO's in achieving their mission and in contributing to sustainable change to communities around the world. With enthusiasm and trust we look forward to a strong and successful cooperation in the years to come!
---