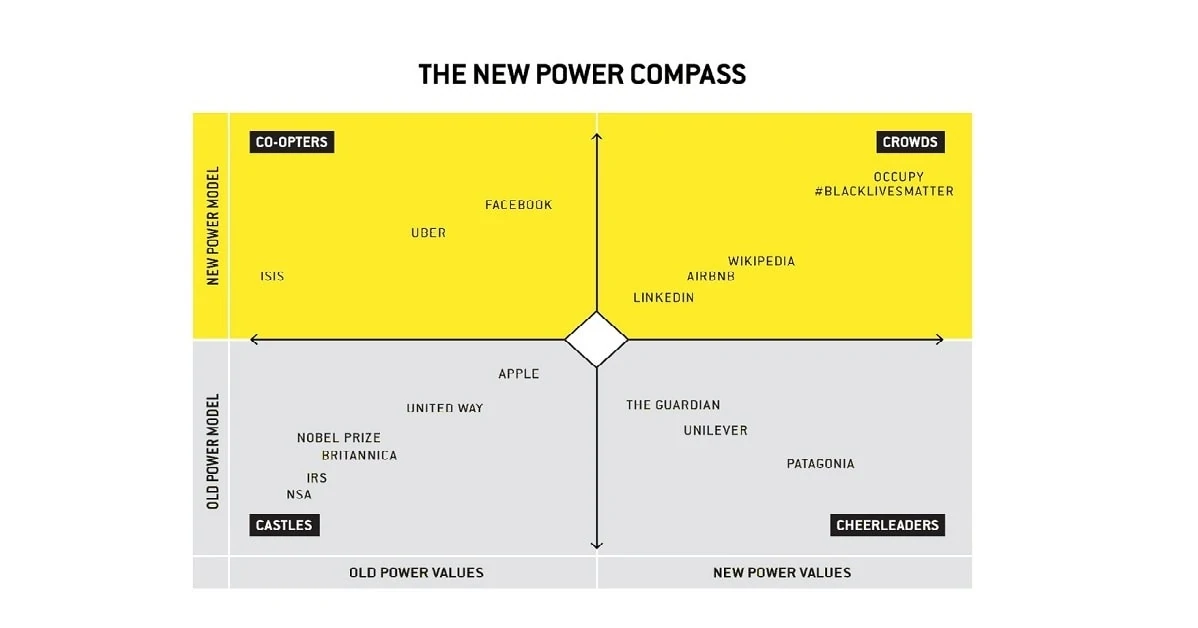 Partos held the Innovation Festival at the 8th and 9th of October, understandably fully online. One of the surprisingly positive effects of online events is the 'leveled geographical playing field'. Where earlier versions of this event were physically held in the Netherlands, most of the audience and speakers were Dutch, or at least from the northern part of this planet. The 2020 festival however hosted speakers from different parts of the world, also many from Africa and Asia. Not so surprisingly when considering that 'inclusion' and 'diversity' are hot topics these days in the sector.
Bart Romein, director of Partos, emphasized again and again that the sector should collaborate in developing new systems, honoring bottom-up initiatives, in transparency and openness. Adding value through innovation to advance social impact and to make it more cost-effective is exactly what we envisioned five years ago while starting with ProjectConnect. ProjectConnect Foundation encourages to collaboratively develop a platform that serves the sector, to share the investment and the revenues, and to act in transparency and trust.
Jeremy Heimans (CEO of Purpose), one of the keynote speakers, gave another interesting perspective on how power is changing. He highlighted the choices we have on how to exercise power as an individual or as an organisation, in the new world. From his New York office, he compared old power with new power, and old power values with new power values. He also gave examples for better understanding of the dynamics between them. He came up with a "new power compass", which gives companies and organizations an opportunity to shift to a new power mind-set and to achieve transformational change.
Obviously, there was much more in the program, such as 30 MIDI's (Most Inspiring Digital Innovations) from all around the world. The Digital Journeys were presented and discussed in breakout sessions. All in all, the event was well organized and presented, despite some technical hick-ups.
Thanks Partos for this inspiring event!