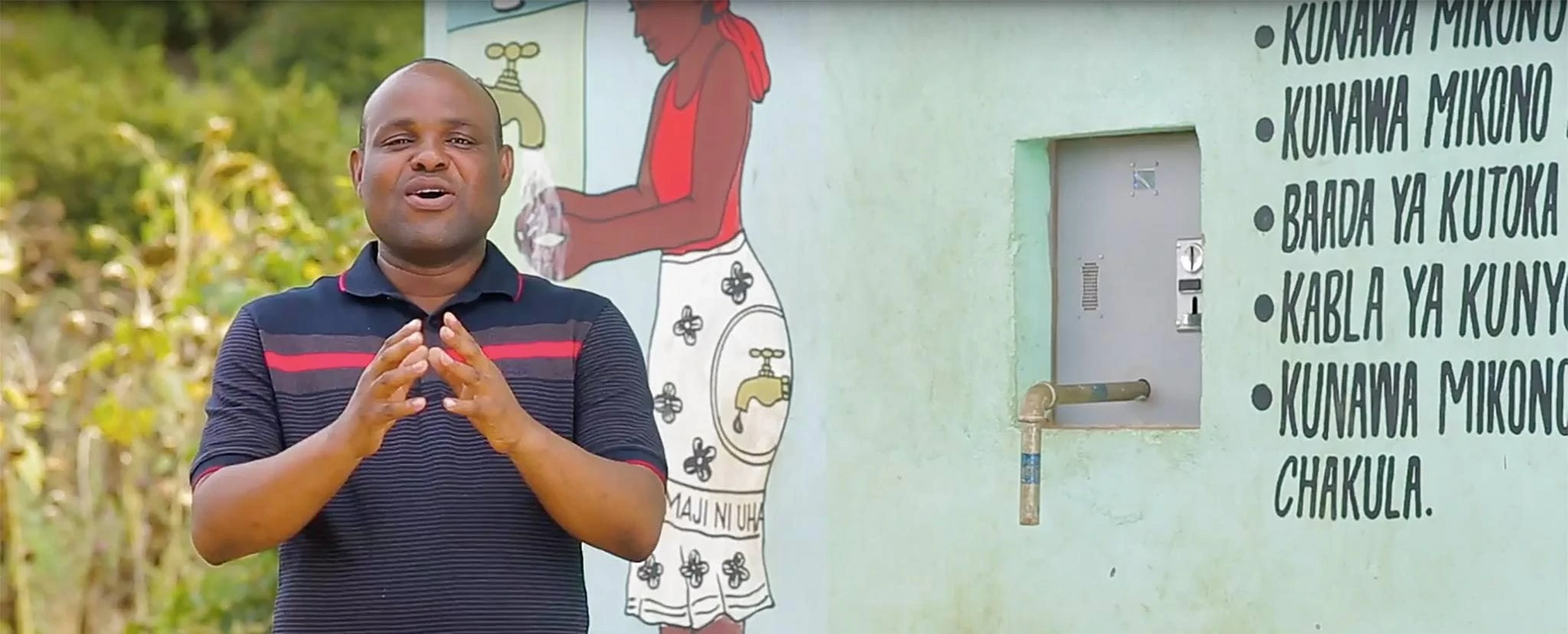 A water what? The Water Vending Machine from Said in Tanzania! Simavi employee Iris met Said more than a year ago and saw an incredibly driven, social entrepreneur with a mission: giving water to everyone in the world. To do so, he came with a nice innovation, a Water Vending Machine. A smart system that can provide safe drinking water with the aid of solar energy. How beautiful is that?
It is a scalable plan in which we really believe. That is why ProjectConnect is partner in this beautiful crowdfunding project. Great to do so with our ProjectConnect partner Simavi!
Want to know more or contribute? Go to the website for more information and donate directly!
Let's make the Water Vending Revolution happen!